Salut tout le monde.
J'ai crée ce chipset de donjon (qui n'est pas encore fini) spécialement pour easy-rpg. J'ai connu ce logiciel grâce à BlisterB.
Etant donné que vous n'avez pas beaucoup de customizers, je me présente à vous pour en être.
Voilà le chipset en question :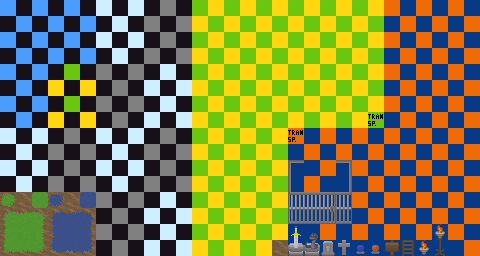 (rien n'est modifié, tout est full custom).
Et voici mon dernier pixel art (wip) :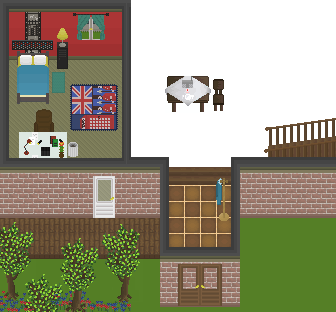 In english :
Hello everybody.
I am a graphic designer who creates chipsets only for my project and who helps many peoples who need it.
I knew this software thanks to BlisterB. It's moreover him who ran an ad for the search for graphic designer and he presented the project also.