We need Help for creating an Open Source RTP

EasyRPG is moving towards making the engine 100% Open Source, that includes making original artwork and music/sfx for it.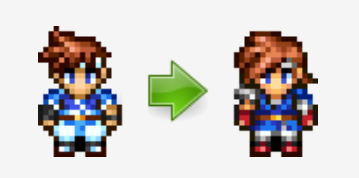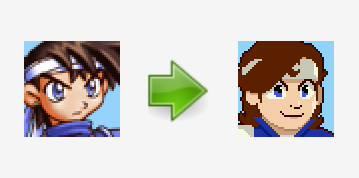 Our Goal is to create new Open Source Artworks, inspired by the Original RPG Maker 2000/2003 Assets.
Those Original Assets are hosted on index - powered by h5ai v0.29.2 (https://larsjung.de/h5ai/)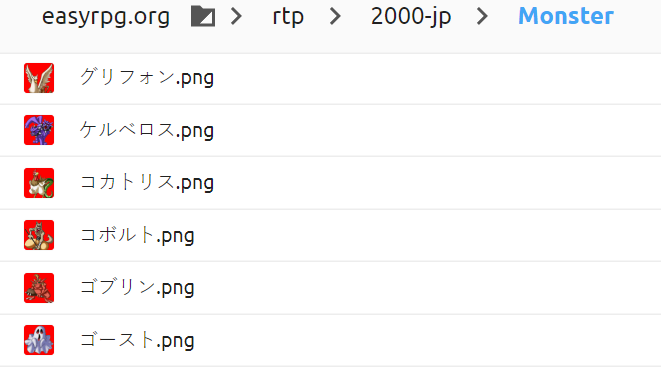 We need to study them and create new Equivalent Artworks.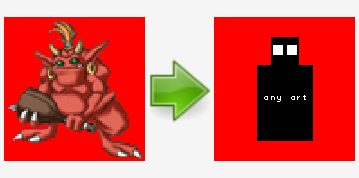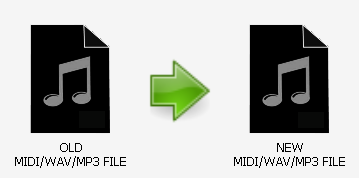 The Full Guide is hosted here: https://github.com/EasyRPG/RTP/issues/25
Feel free to upload any assets you may have here or on github.