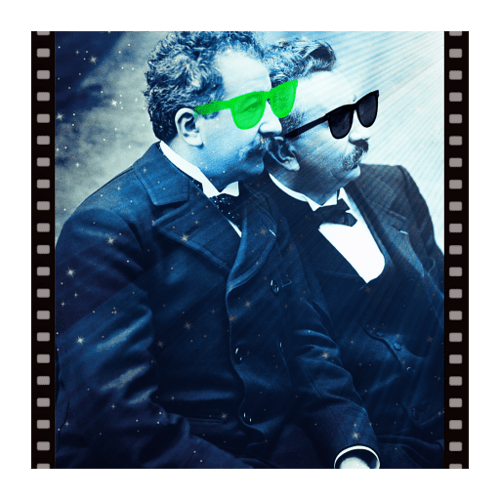 Hey guys !
For my formation's last year I had to do a datamining program, so I did an Android application (thanks for the things I learnt with EasyRPG

).
It's a recommandation application: indicate the movie you like and after 7 likes it starts to give you personalized recommandations based on a lot of criteria :p.
play.google.com/store/apps/deta … .nextmovie
Enjoy, don't hesitate to leave a 5 stars rating for my presentation next week hahaha.
Good evening :).