as you maybe know, official's project editor is writen with vala and Gtk. Since some users (like me) disliked working with this and the way Gtk renders semmed ugly, i started working on a diferent one using C++ and Qt. It's still like an empty box with few usable stuff (unlike vala's official editor, that can edit maps already) but i think i'ts worth of a blog post.
right now, project has a character's data base and the resourcelist. About GUI i have main window, database, resource manager and import image dialogs. Database is a fine copy of RM2k3's, but has a switch button to change style to a new and nicer database editor, that even will allow to include custome properties to characters, items, etc.
Nothing else to say, here are some screenshots:
OldSchool Character's database: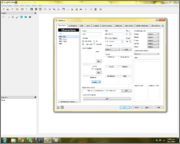 NewStyle Character's database: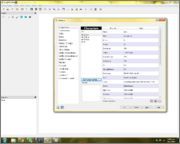 Import image window: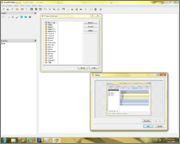 More recently transparent collor is selectable: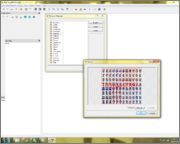 EDIT: this editor became official last days. we now have 2 official editors.