because of the need, i started to make a basis.png replacement to use as a test on testgame and Editor.
Today i ended up the animated part.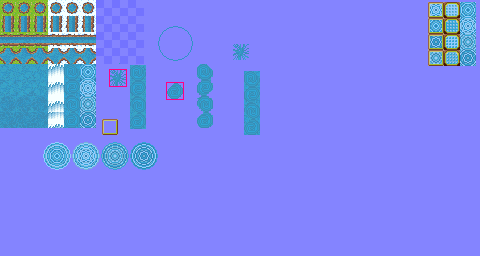 The stuff at the right is the textures i was experimenting with to make animations.
Anyway if someone wants to help out with D block or static tiles i'd be glad to make it faster.
By the way, as convenion, i started myself to call files: <ortp_> + <>