Just wanted to let you guys know that what you're doing is a terrific thing. Making a Player compatible across multiple platforms is an incredible feat, and indeed has (for me at least) breathed new life into my old Rm2K projects.
Is the caterpillar system supported yet in the Player? I attempted to test one of my old projects on both a Wii and my Android phone and this is what happened.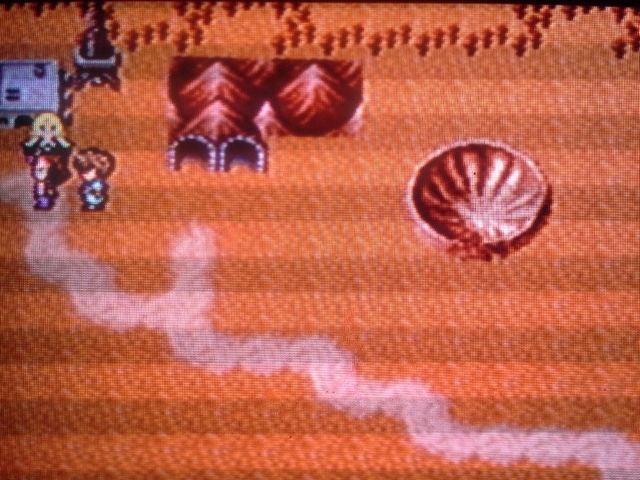 The game froze instantly and became unplayable. This happened on both the Wii and my Android phone. The game is one of my projects, a sci-fi called Voyage to Zircalon. The project is so old I don't even remember most of where my resources came from. Anyway, a caterpillar system was installed on it but the game freezes, the screen turns black, and the game becomes totally unplayable.
Could someone please help with this? Thanks!