Hello again people. Well, First things first, I noticed that the Android port was updated fixing an issue I reported here some weeks ago, so I decided to try last night's build to see if that was also applied to the PC port. I'm glad to inform that indeed it works

(I feel useful :D)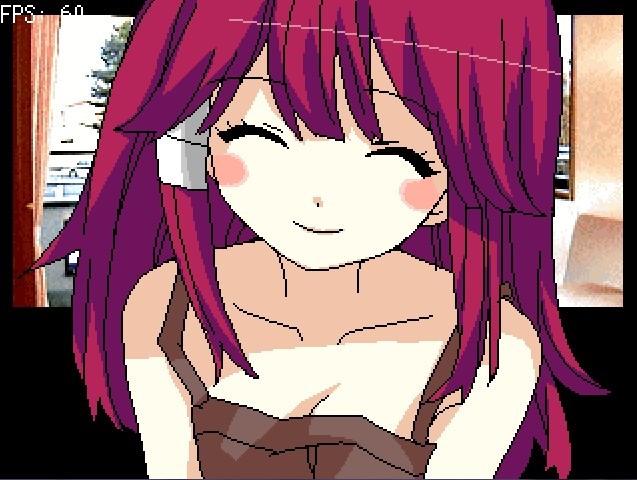 Now Honoka is happy

Btw, TGG issue was solved too. As it should be, Rawberry now can't cross the walls: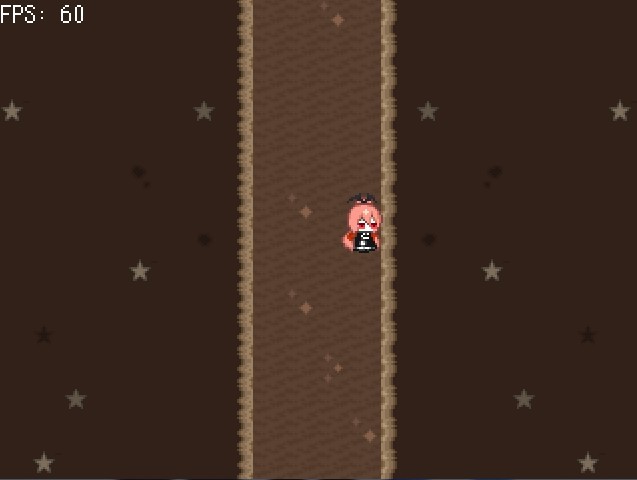 Anyway, now the thing that matters: there's a game I've played and loved playing it, but knowing it's complexity I find it pretty hard for it to be fully runnable with EasyRPG.This game is none other than Standstill Girl (aka Teitai Shoujo):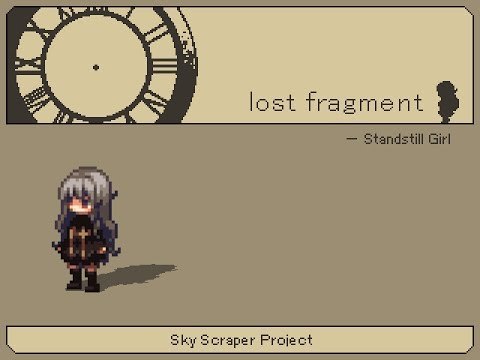 I don't know if you knew it or worked with it, but if you did, you know what I'm talking about. If you didn't, well, here it is. I call it the big challenge because this game is pretty complex related to its code. It involves a lot of stuff I don't know too, so I can't give that big amount of details about its complexity. The point is, I'm pretty sure it won't be easy to make it work properly with EasyRPG.
Up to now, in EasyRPG 0.3.2 after seeing the intro (one of the backgrounds doesn't scroll properly and the clock ticking sound keeps playing until the end of the intro), you press Z to wake up the character and after she gets off the bed she can't move at all: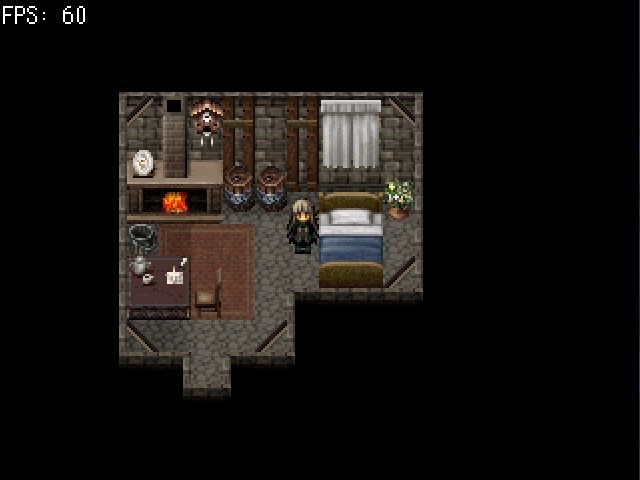 However, by pressing X you can scroll through normally through the menu: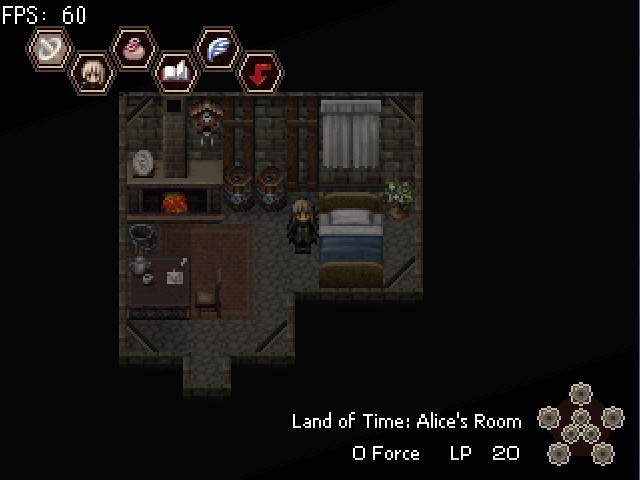 Now here's something that was fixed in the nightbuild. In 0.3.2 the game gets screwed up when trying to access the submenu when you can change the character's abilites, displaying this while the background flashes once: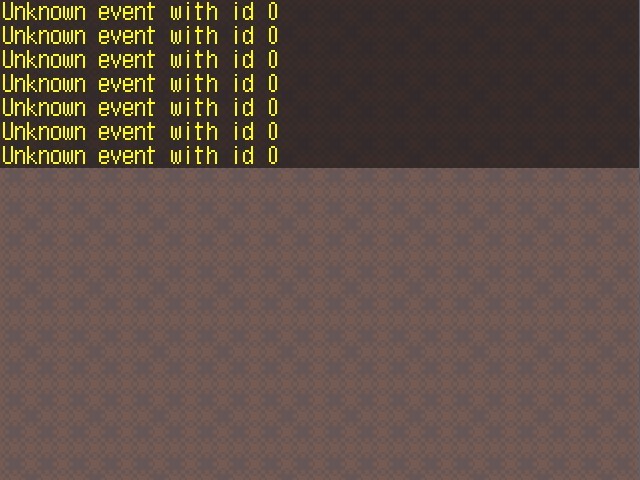 In the nightbuild the submenu displays correctly without any problem at all: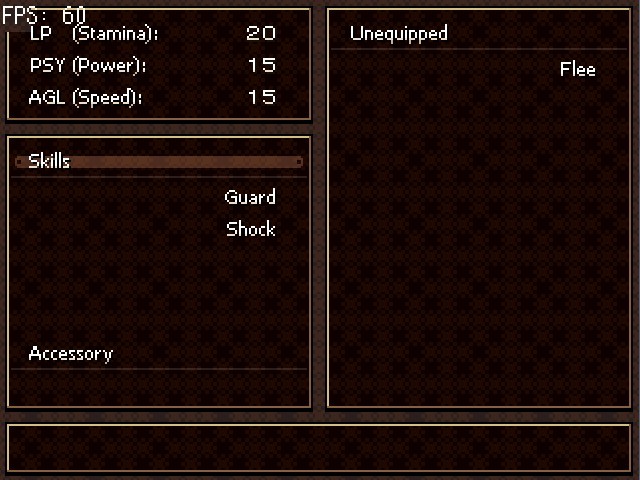 Since you can't move at all, you can't proceed, so the game works up to here.
Well, that's it for me. There are more details I want to add, but I don't have enough time right now so I'll add them later. Tell me if you want me to try something special with this game. See ya!